Martin Gibson
Songwriter, Guitarist, and Author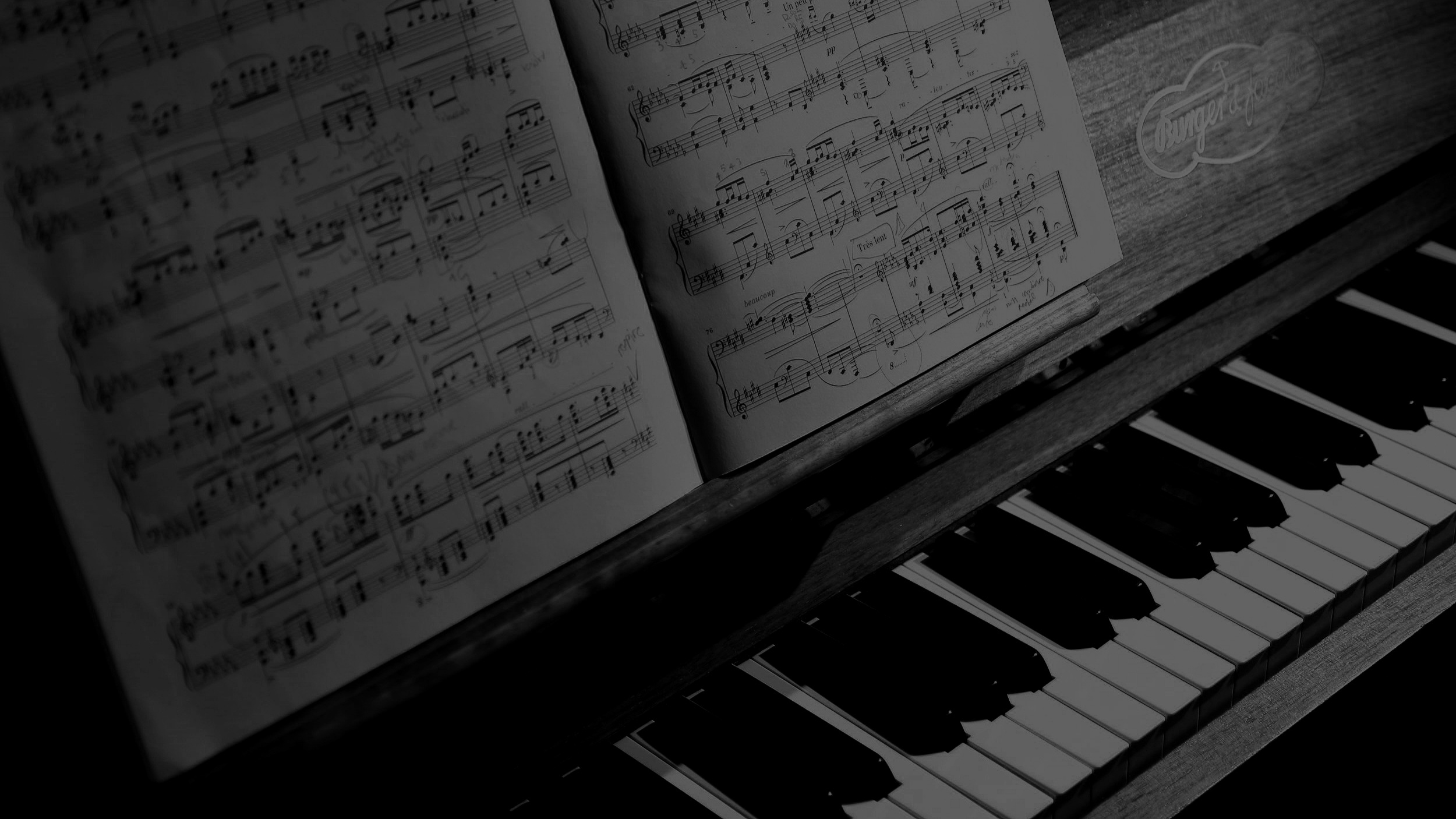 About Martin
Martin Gibson has been writing and performing music for as long as he can remember. He was rescued from a near pointless childhood filled with Lawrence Welk accordion and Color-Glo organ music by his grandfather, who gave him his first guitar. He has penned over 200 original vocal and instrumental tunes for guitar, piano, banjo, and ukulele. He's also written a musical, and he was a finalist in the John Lennon Songwriting Contest, the Nashville Songwriters Association International Contest, the Kerrville New Folk Contest, and the Great Lakes Songwriting Contest. Those fortunate events inspired more writing including a novel; a novella; a screenplay; a collection of self-slamming bad and good poetry; and a practical guitar, songwriting, and music theory book with the working subtitle, How to Self-Instruct without Self-Destructing.
Martin has performed over 1,000 concerts and guitar and songwriting workshops at festivals, colleges, public and private schools, libraries, museums, and special events. He has opened for Buckwheat Zydeco, Michael Hedges, Bela Fleck, Leo Kottke, and Jake Shimabukuro, and he was the Originator and Co-Curator of the 2005 "Player's Art" exhibit at Colby College, which featured 108 guitars and instruments built by 22 Maine luthiers.
Martin has recorded and released two full-length albums, and he has two more in the works. Guitarville features eleven original, multi-style guitar solos, each played on a different vintage or unique instrument. Country Music Spoken Here…well it kind of speaks for itself. Besides the title cut, the album contains original tunes written in both traditional and modern country styles featuring songs like "It Ain't Shakespeare" and "When You're Lying Next to Me."
A prisoner perpetually seeking parole from boredom (and alliteration), Martin song-jacked a few of the tunes from Country Music Spoken Here and added twenty more new songs in the styles of rock, blues, folk, reggae, opera, classical, jazz, pop, Broadway, and bluegrass to construct his musical, She Can't Stop Dancing, for which he wrote the complete book, music, and lyrics.
"I've always subscribed to the belief that music and songwriting picks you, and then it is your responsibility not to abuse the gift by thinking that it is any more or less than what it is," says Martin. "Whether it is at a performance, at a workshop, or in a private lesson, I hope I convey that you never know where the first instrument you pick up, the first chord you play, the first lyric you jot down, is going to take you. In a fame-driven world where uniqueness and originality are endangered species, go after being really good at something first. The rest will make more sense. To this day, my most trusted co-writer is still my waste basket."